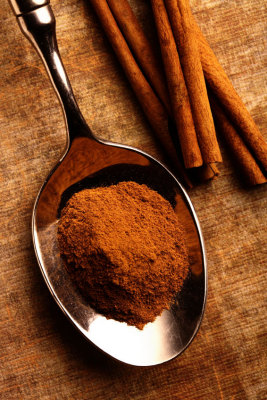 The way people have been taking care of themselves these days, it's no wonder that there are millions of people around the world suffering from diabetes. People do not pay close attention to the food they consume and it's one of the many factors that cause a person to have diabetes. But there are ways to put an end to this.
If people are just disciplined and know what the right food to eat and what not to, then diabetes can easily be avoided. First, one must have enough vitamins in their body. More importantly, Vitamin C. Go the natural way by fruits like oranges, strawberries and vegetables. Also fill up on antioxidants and spices like Cinnamon and Tumeric is perfect.
Good news for lovers of dairy products, researches have said that fermented products like cheese and yoghurt help reduce the risk of diabetes. If you are a fan of chocolates, go for the dark one. A bit of these delicious goodness will not just help reduce the risk of diabetes but also stroke and cardiovascular diseases. Just don't overload on it. Eat in moderation.
April 09 2013 | Information | No Comments »